Teena Evert speaks and coaches with high achieving women who find themselves' struggling in their love life. Whether you are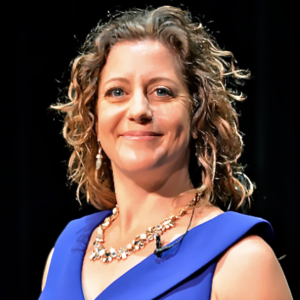 dating, married or single, Teena will help you create a life that supports lasting love with a partner who is ideal for you. She is a certified relationship coach, a holistic psychotherapist and mentor, and a licensed marriage and family therapist and addictions counselor. She is the creator of Ignite Love Now, a global online business that delights in supporting women. She is the best selling author of Stop Fighting Start Loving: 5 Proven Ways to Ignite a Lifetime of Love. She's a champion for women to be bold, be their true selves to lead from their innate brilliance inspires her to strive to be her best self.
We cover:
Approaching life from a  more feminine perspective and why it's ok to embrace our femininity
Top 3 Ingredients of her recipe to start loving

Self- Awareness- critical to be powerful with integrity and it can be a painful journey- internal info is core to who you are as a woman

When you stop growing as a woman everything around you is stunted as well.
Self-Love, Self-Acceptance and Self-Honesty

Vision – inspiration and intuition – hard to find when you're not connected to yourself

When you believe in your inner voice you have a sense of power that is palpable- lead from your innate brilliance
Embody self-trust and belief in who you are, what you stand for and what you bring to the world

Empowerment

Connecting and including

Need to belong, need to contribute and need to be recognized = we all have these needs
Nurture people to be connected and included

Be brave enough, bold enough to share your gifts and message
Be the chooser
Dead end roads wasting so much fuel= builds resentment and anger
Inspired Round Q&A:
Most Inspiring Book-
Favorite Song-
Best Resource-
Surprising Fact About Teena-

Hasn't owned a tv for 25 years. She prefers to read and connect with others in real-time.

Most Important Thing to Know About Teena-

She's a champion for women…
 Interview Links:
Book:
Website:
Facebook:
twitter:
Thank You for Listening! Just One Favor…
If you loved what you heard, I'd love it if you'd share it using the social media buttons at the top or side of this page!
If you like what you're hearing on Inspired Conversations, I would be very appreciative of your Rating & Review in iTunes. Which will allow the show to reach an even greater audience! I will make sure to thank you by name for your (hopefully) 5-star review on an upcoming show!