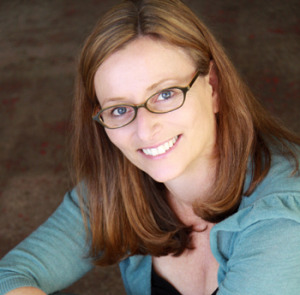 Entrepreneur, Designer and CEO of Entreprenette,  Sarah Shaw is an experienced business owner who has created and nurtured many businesses. Sarah understands not only the complexity of a start-up, but also the thrill of it.
Translating ideas into action is Sarah's strength, and she lends her wisdom willingly through her company Entreprenette, in which she coaches female entrepreneurs through the process of taking their fashion, home, lifestyle or accessory product ideas from concept to reality. she loves coaching people and teaching the steps to take, in the right order, so they can save time and money and shorten their learning curve, which means they can stay focused on the creativity and fun of being an Entreprenette!!
Inspired Round Q&A:
Most Inspiring Book- Reads online articles by various mentors, research projects and how they do things
Favorite Song-
Best Resource-
Most Important Thing to Know About Sarah- She is her own worst boss! Hard on herself, Extremely focused, workaholic, driven and doesn't give up!
Interview Links:
Thank You for Listening! Just One Favor…
If you loved what you heard, I'd love it if you'd share it using the social media buttons at the top or side of this page!
If you like what you're hearing on Inspired Conversations, I would be very appreciative of your Rating & Review in iTunes. Which will allow the show to reach an even greater audience! I will make sure to thank you by name for your (hopefully) 5-star review on an upcoming show!