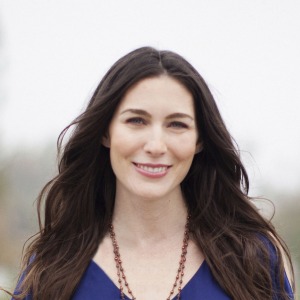 Rose Cole is a much loved visionary leader and world renowned speaker, co-author alongside Deepak Chopra and Dr. Andrew Weil, popular featured guest on TV networks such as E! and MSNBC, and preeminent mentor and spiritual guide who has helped thousands create thriving and awakened lives. She is a leading luminary in a new paradigm of heart-based entrepreneurs who are dedicated to embodying their highest potential: body, mind and soul, and illuminating the path for others to do the same.
After a spiritual awakening in her twenties, Rose left behind a successful modeling career to be in service to others through hosting a series of inspirational programs and retreats, writing books and sharing a powerful way of living she calls 'Rituality'. We talk about conscious living, rituals, the power of listening and so much more.
Inspired Round Q&A:
Most Inspiring Book- Power vs Force David Hawkins M.D. Ph.D. , &  The Big Leap, Gay Hendricks
 Favorite Song- Girls Just Want to Have Fun, Cyndi Lauper
 Best Resource- a daily practice, resource yourself first and you become rock solid in the face of whatever happens around you
Surprising Fact About Rose- She's just like everyone else, she's been insecure on her journey and we all have areas we feel ashamed of and insecure about. She's a bad speller and terrified for other people to know how bad she spells.
Most Important Thing to Know About Rose- She is constantly growing, evolving and stretching herself.
 Interview Links:
Thank You for Listening! Just One Favor…
If you loved what you heard, I'd love it if you'd share it using the social media buttons at the top or side of this page!
If you like what you're hearing on Inspired Conversations, I would be very appreciative of your Rating & Review in iTunes. Which will allow the show to reach an even greater audience! I will make sure to thank you by name for your (hopefully) 5-star review on an upcoming show!