A highly intuitive empath, Michael Pires has always been able to sense and feel peoples experiences, thoughts and feelings on a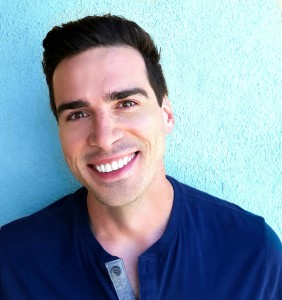 very deep level. Michael has always known that his passion was in offering support, help and guidance to help others feel better. His compassion, spiritual awareness and desire to help others all come together through his service to humanity as an energy healer, teacher and transformational guide. Having overcome tremendous mental, emotional and physical fears, struggles, pain and challenges in his own life, he has reinforced his passion for being of service to those who are also looking to overcome these patterns in their own lives. In his own words "my mission in life is to leave all those I come in contact with feeling healed from the inside out".
Our previous Inspired Conversation Episode 157 Tune in – click here
In this episode we talk about:
Setting Intentions & the Renewal Process
Releasing Old Patterns
Finding your Essence & Pace and Moving from There
The Core Work
Inspired Round Q&A:
Most Inspiring Book-
Favorite Song-
Best Resource-

Meditation – connecting deeply to the present moment.
Crystals – loves them and are beneficial to his own spiritual practice.

Surprising Fact About Michael- 
Most Important Thing to Know About Michael-

He cares, he really cares about people and has a great desire to help people. He's a sensitive person and he loves to share it. He loves to love!
 Interview Links:
Thank You for Listening! Just One Favor…
If you loved what you heard, I'd love it if you'd share it using the social media buttons at the top or side of this page!
If you like what you're hearing on Inspired Conversations, I would be very appreciative of your Rating & Review in iTunes. Which will allow the show to reach an even greater audience! I will make sure to thank you by name for your (hopefully) 5-star review on an upcoming show!