Lyn Cikara has been working with top Fortune 500 and international corporations developing their leaders at all levels for the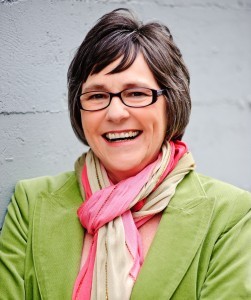 past 15 years. She has found that leading people comes down to two basic things: Improving engagement and employee satisfaction. She is passionate about compassionate leadership, when leaders care there are fewer problems and less fires to put out.
Inspired Round Q&A:
Most Inspiring Book-
Favorite Song-
Best Resource-
Surprising Fact About Lyn-

She's 64 years old and she's 5'3″ and shrinking being 115lbs and last year she could leg press 340lbs!! it's her badge of honor 

Most Important Thing to Know About Lyn-

She believes you can survive anything. She's passionate about giving people hope. She's survived stage 4 cancer. If she can do it, anyone can do it!
 Interview Links:
Thank You for Listening! Just One Favor…
If you loved what you heard, I'd love it if you'd share it using the social media buttons at the top or side of this page!
If you like what you're hearing on Inspired Conversations, I would be very appreciative of your Rating & Review in iTunes. Which will allow the show to reach an even greater audience! I will make sure to thank you by name for your (hopefully) 5-star review on an upcoming show!