Leigh Martinuzzi is The Hidden Why Guy. He's an expert in lifestyle and business design. He helps people go from living a life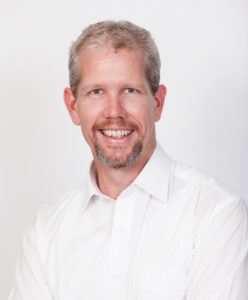 they hate to living a life they love. He assists people via speaking, coaching, writing and podcasting. Having a corporate background in senior executive positions for various multi-national companies such as ALDI and Masters, Leigh
realized that it wasn't the life he wanted.  Leigh made a decision and decided to redesign his life to give him more freedom, fulfillment and happiness. He has successfully transitioned from a dissatisfying existence to a life with greater purpose.Now he pays forward what he has learnt to help other people do the same. First, they have to find out their Hidden Why. Whether it's finding more passion in what you currently do or a full life transformation Leigh will be your guide.
Inspired Round Q&A:
Most Inspiring Book-
Favorite Song-

Doesn't really have one loves rock and roll, various taste in music but does like Taylor Swift's, Shake it Off
Listen to more audio books lately than music

Best Resource-
Surprising Fact About Leigh-

Nothing, people could be surprised by  many aspects of his life if they got to know him. He's a really good cook a passionate foodie, loves cooking!

Most Important Thing to Know About Leigh-

He's caring and compassionate and doesn't want anyone to suffer. He has a lot of love and compassion for people.

Daily Practice

Get's up early (4:30am) exercise, meditation and journaling.
He also visualizes his day the day before it unfolds. Think about what you want to bring the next morning, ask yourself questions about what you're working on or desire and then sleep on it. The answers come while you're sleeping. Allows you to have more focus.
Interview Links:
Website:
Facebook:
twitter:
Thank You for Listening! Just One Favor…
If you loved what you heard, I'd love it if you'd share it using the social media buttons at the top or side of this page!
If you like what you're hearing on Inspired Conversations, I would be very appreciative of your Rating & Review in iTunes. Which will allow the show to reach an even greater audience! I will make sure to thank you by name for your (hopefully) 5-star review on an upcoming show!