Jen Hansard is the co-founder, creative director of Simple Green Smoothies, she loves to travel, loves to make things pretty, is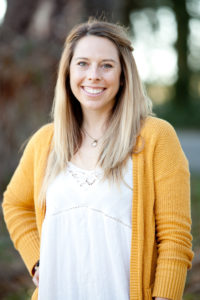 addicted to craigslist, couldn't live without her family, and her guilty pleasure is half and half! She's also the co-author of Simple Green Smoothies!
Inspired Round Q&A:
Most Inspiring Book-
Favorite Song-
Best Resource-

Pandora Radio – Her Station is Ben Rector right now

Surprising Fact About Jen- 

She's not a vegetarian anymore! She's eating meat again.

Most Important Thing to Know About Jen-

She wants you to know she's not exceptional (I beg to differ) she's got no talents or gifts. She barely cooks, but she makes dinner. She's not a runner but has run 7 marathons. Even though she's scared and (says) she's not good at stuff, she's tries and does them anyway. Work at it and give it time. Don't let your fears and insecurities get in the way of living an extraordinary life!
Interview Links:
Book: 
Website:
Facebook:
twitter:
Instagram:
Thank You for Listening! Just One Favor…
If you loved what you heard, I'd love it if you'd share it using the social media buttons at the top or side of this page!
If you like what you're hearing on Inspired Conversations, I would be very appreciative of your Rating & Review in iTunes. Which will allow the show to reach an even greater audience! I will make sure to thank you by name for your (hopefully) 5-star review on an upcoming show!