Dr. Mitchell Yass has spent the past 20 years developing his method of diagnosing and treating the cause, not the symptom, of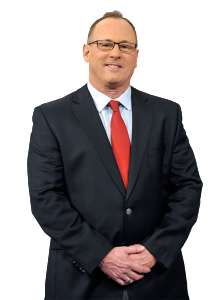 pain and believes that this is the future of pain relief. He is currently treating patients in Florida utilizing his unique method; he is the creator of the Yass Method for diagnosing and treating chronic pain.
Inspired Round Q&A:
Most Inspiring Book-
Favorite Song-
Best Resource-

Learn to think without blinders on. Be a free thinker! Be your own resource

Surprising Fact About Dr. Yass-

Currently, he's the only one practicing the Yass Method in the country. People think his practice is being used all over the country already. He's growing awareness through his PBS special and his book. It's not a standard yet, however, it's his goal to have The Yass Method become a standard and unify the system.

Most Important Thing to Know About Dr. Yass-

He perceives himself 100% as a servant. He's here to help and serve others on their healing journeys.
 Interview Links:
Thank You for Listening! Just One Favor…
If you loved what you heard, I'd love it if you'd share it using the social media buttons at the top or side of this page!
If you like what you're hearing on Inspired Conversations, I would be very appreciative of your Rating & Review in iTunes. Which will allow the show to reach an even greater audience! I will make sure to thank you by name for your (hopefully) 5-star review on an upcoming show!