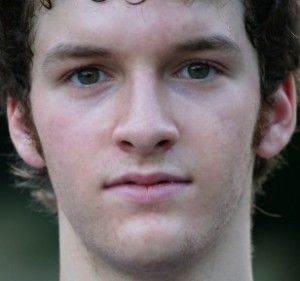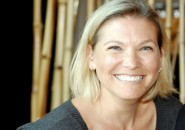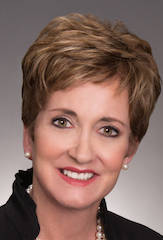 My Life After Death: A Memoir from Heaven begins on the fateful day Erik Medhus took his own life! This is a conversation with Erik, channeled through Jamie Butler and his mom, Dr. Elisa Medhus. A fascinating take on life after death!  I know you're going to love Erik as much as I do!
Elisa Medus, MD is a physician and mother of five who has practiced internal medicine for over thirty years. She is the author of three award-winning parenting books and has lectured on parenting for schools, parent groups, and corporations. After the death of her son Erik, Dr. Medhus began journaling her grief in her blog ChannelingErik.com
Jamie is the one channeling Erik and has received a master hypnotherapist degree from The new york institute and studied with Dr. Brain Weiss, she is also the founder of Love and Light, designed to support, create, and inspire spiritual growth through public channeling, guest lecturers, classes and private sessions for all ages. Jamie has been a guest speaker at many colleges and community forums as well as radio shows throughout the US.
And this brings us to Erik. Erik Medhus is an eternal 21 year old young man who struggled with severe bipolar disorder since he was 14 years old along with learning disabilities. Erik passed away on October 6, 2009. From his new place in heaver, Erik's main occupation is as a spirit guide who helps those who struggle with their human experience and he is the inspiration and contributor to the Channeling Erik blog and community. Also the Author of My Life after Death, a Memoir from Heaven.
Inspired Round Q&A:
Most Inspiring Book-
Favorite Song-
Best Resource-
Surprising Fact About Guests-

Elisa – She's a Baroness but a country girl at heart, loves wearing no make-up and jeans and a t-shirt
Jamie – Although she has a strong connection communicating with her guides she doesn't ask them about herself.
Erik – He's not wearing underwear.

Most Important Thing to Know About Guests-

Elisa – She does all this for her son. She wants to give his work a platform. She refuses all donations and payments.
Jamie – She's here to help people communicate with the subtle light energy in a digestible way.
Erik – It's so important for you to know he's available to everyone, anytime. He wants to be there for you, just ask him for help and ask him to make it bigger if you're not seeing it. Be kind your yourself. Have patience and love in learning this new shit.
Interview Links:
Books:
Website:
Facebook:
twitter:
Thank You for Listening! Just One Favor…
If you loved what you heard, I'd love it if you'd share it using the social media buttons at the top or side of this page!
If you like what you're hearing on Inspired Conversations, I would be very appreciative of your Rating & Review in iTunes. Which will allow the show to reach an even greater audience! I will make sure to thank you by name for your (hopefully) 5-star review on an upcoming show!